Parental public pedagogy: A Polish leader about being together, where action is possible and freedom can emerge
Abstract
The study of the current parental grass-roots movement, the initial report of which I present in this paper, focuses on the leader of this movement in Poland. The interview with her is the basis of the case study through which I argue that parents create a public pedagogy. By focusing on the common good, this pedagogy puts them against the ongoing practices of denying human and civil rights in Poland, and towards a democratic formula of social coexistence both at school and beyond it, in a public sphere that has currently appropriated by the radical right-wing discourse. The conclusions grounded in the Gert Biesta's concept of public pedagogy, and parents are construed as force capable of transforming the dominant "pedagogy for the public" (when people ought to be taught how to be in public space) into a "public pedagogy in the interest of publicness". The latter manifests itself as concern for the common good.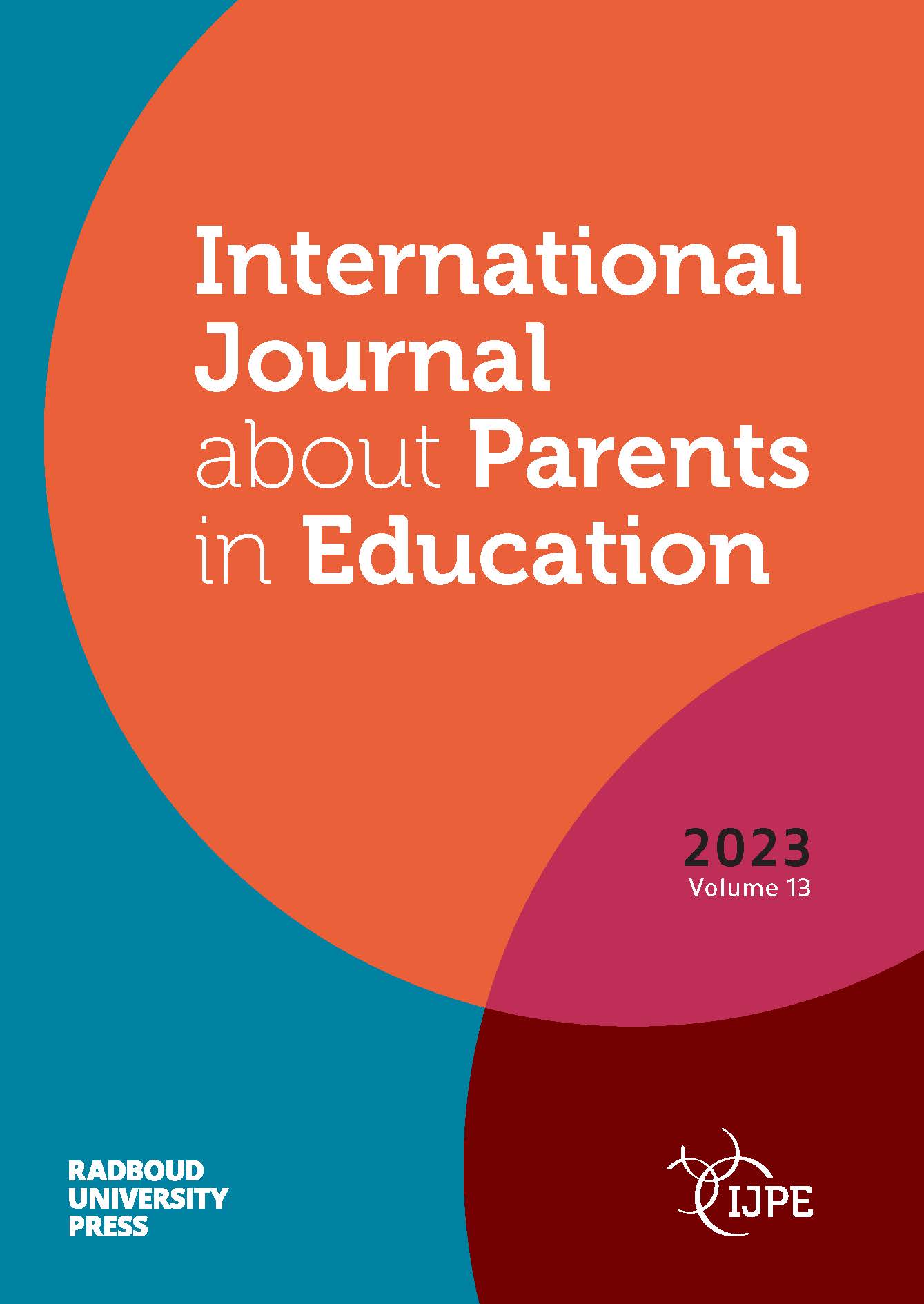 Downloads
How to Cite
Mendel, M. (2023). Parental public pedagogy: A Polish leader about being together, where action is possible and freedom can emerge. International Journal about Parents in Education, 13. https://doi.org/10.54195/ijpe.16412
License
Copyright (c) 2023 Maria Mendel
This work is licensed under a Creative Commons Attribution 4.0 International License.